To fully supplement your television and Sonos setup astrasat.tv are pleased to offer top of the range
furniture and fittings.
Spectral
If you are looking for TV furniture to stow all your electronic equipment, and especially cables, invisibly
then the Spectral range from astrasat.tv has the right solution for you.
Spectral has made a name for itself over many years with innovative solutions such as integrated sound
systems, hidden cable guides and projector drawers. Today they are regarded as pioneers for the
combination of beautiful living and entertaining technology.
From wall-mounted units to stylish stands and specifically designed Sonos pairing pieces astrasat.tv can
offer Spectral furniture for your specifications.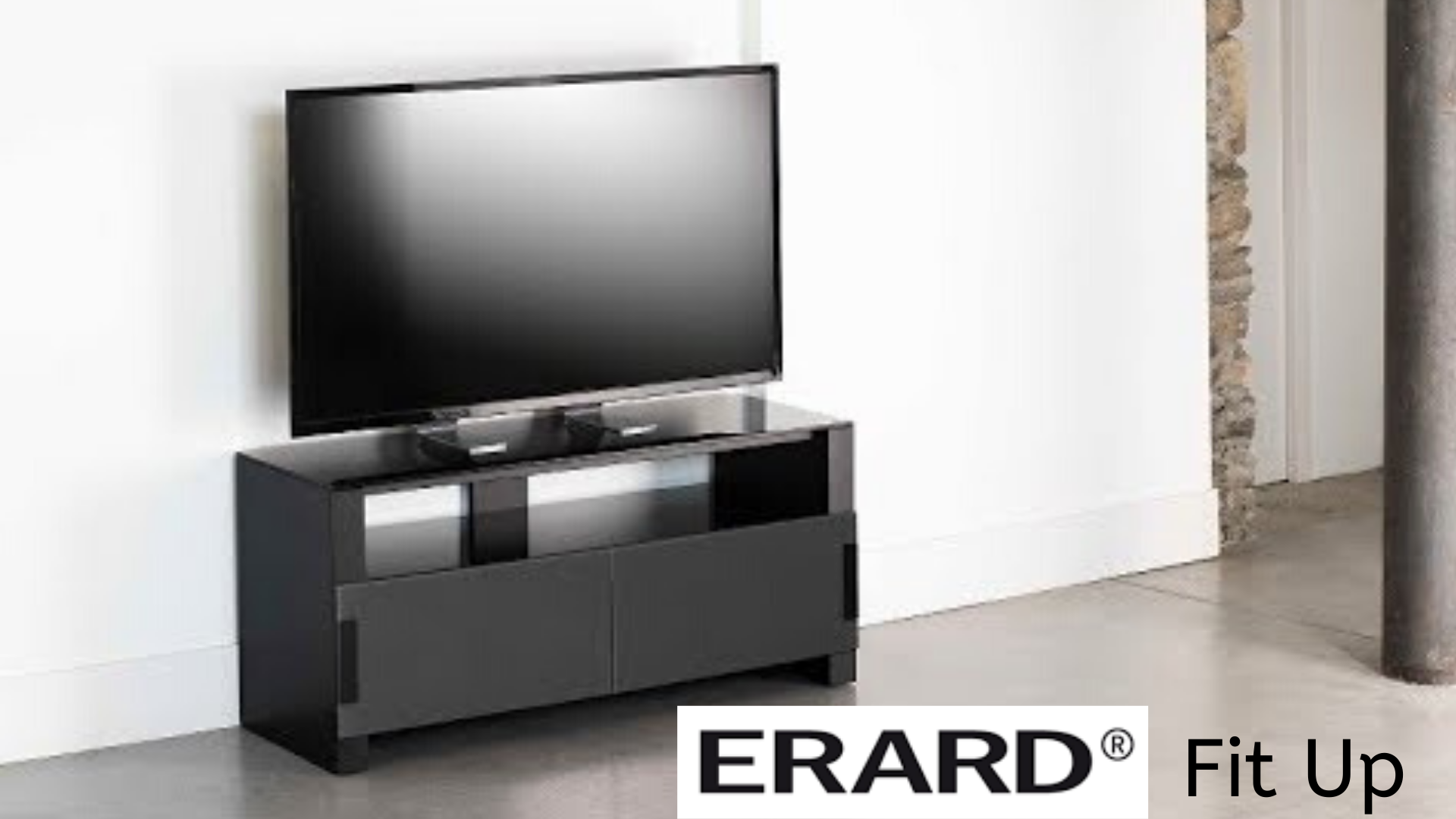 Erard
Astrasat.tv also provide furniture from Erard's modern, unique designs. We can supply colour
customisable, modern glass cabinets that are also highly practical. A great way of combining utility and
pleasure.
Easy to install, every TV cabinet has been designed to easily store all your video and audio cables, boxes
and equipment. Or you may prefer a simple wall mount to show off your television, ideal for optimizing
space and enhancing your lounge, office, meeting room or living room.
Erard's furniture is designed to accommodate various television screen sizes as well as offering style for
your home on your budget through astrasat.tv.